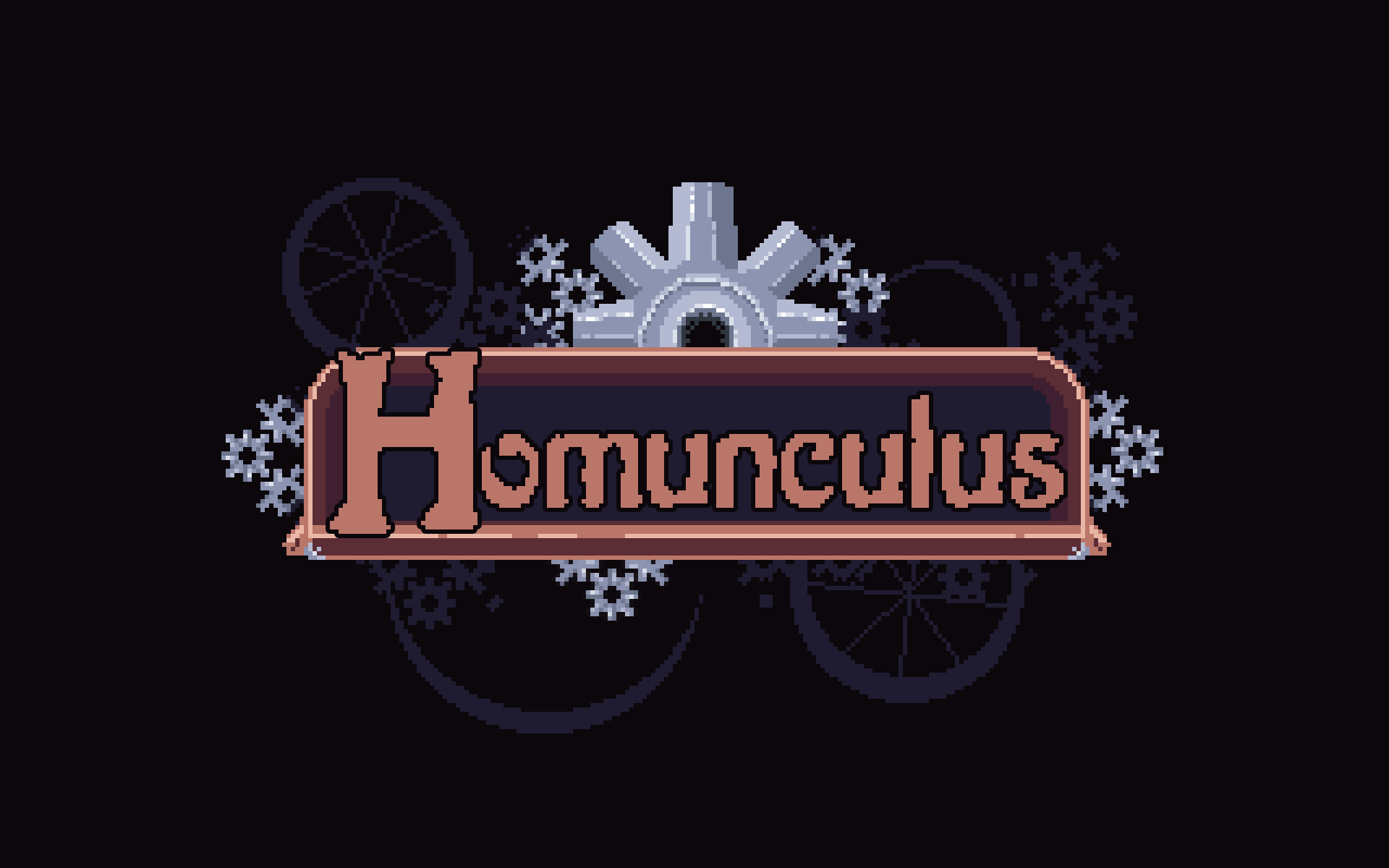 Homunculus
Playing web in Full Screen: ALT + ENTER
As a prominent student of Halnemburk University, you are invited to your professor's laboratory to witness the biggest scientific breakthrough in history. Professor Gragmagor is about to harvest his fruit he has been growing for years...
Game by David Brocek
Music and Sound by Daniel Kobylarz
Comments
Log in with itch.io to leave a comment.
how da fuck i canmake fire to make the fucking potion?
you need to make the right potion(you can change pages in the book) and then use the matches to light up the torch
Has anyone managed to craft the other potions? I'm assuming the ending changes based on the potion we create but it's not letting me craft them.
I tried too but we can't boil the wrong potions.
Short but sweet! Loved the pixel art and the overall style.