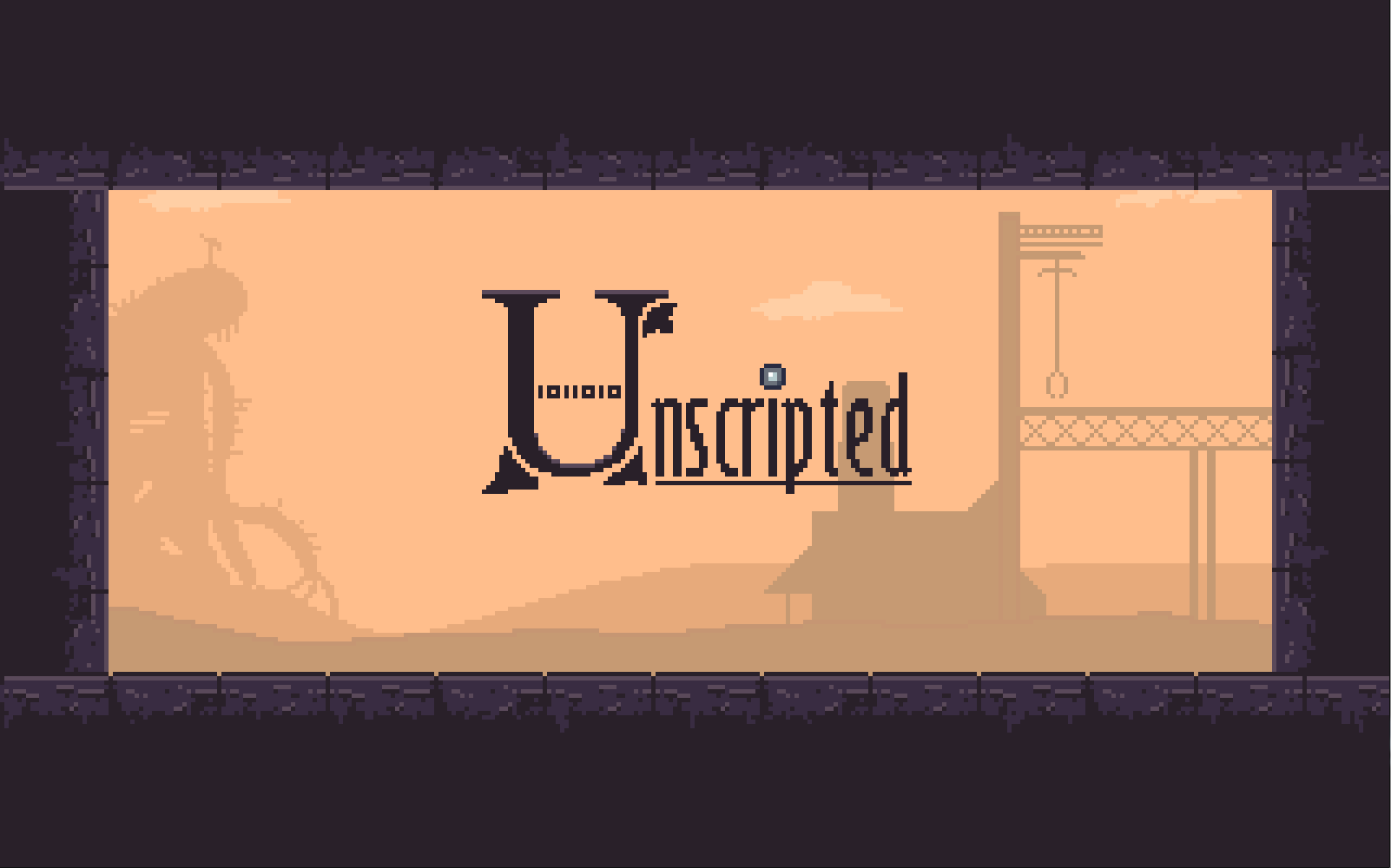 Unscripted
Millenia after human extiction, robots have evolved into a society. Your job is to... well that is actually what you need to find out.

Short point and click adventure game for Ludum Dare 47
Comments
Log in with itch.io to leave a comment.
A great short experience. Nice work! Made a video playthrough.
Hello guys, thank you for playing the game! I had a blast watching you and I really like that you did not get stuck or anything (that means it works haha). What a cool channel you have there, a father and his son playing games, that's so cool. I wish you all the best in the future.

Nice short game. Loved the graphics style